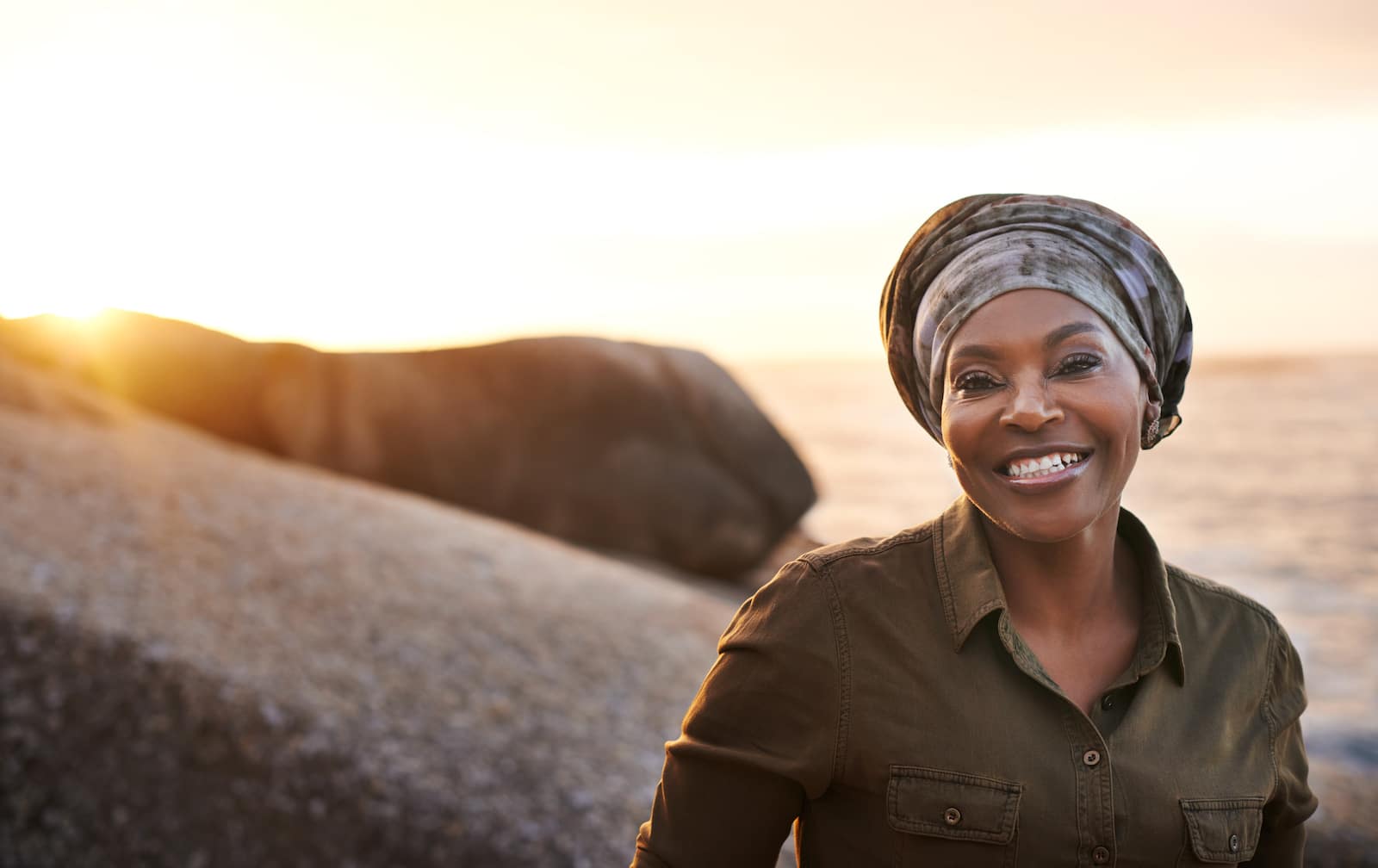 Glaucoma drainage device
A glaucoma drainage device is a small tube placed inside the eye to lower eye pressure
request more information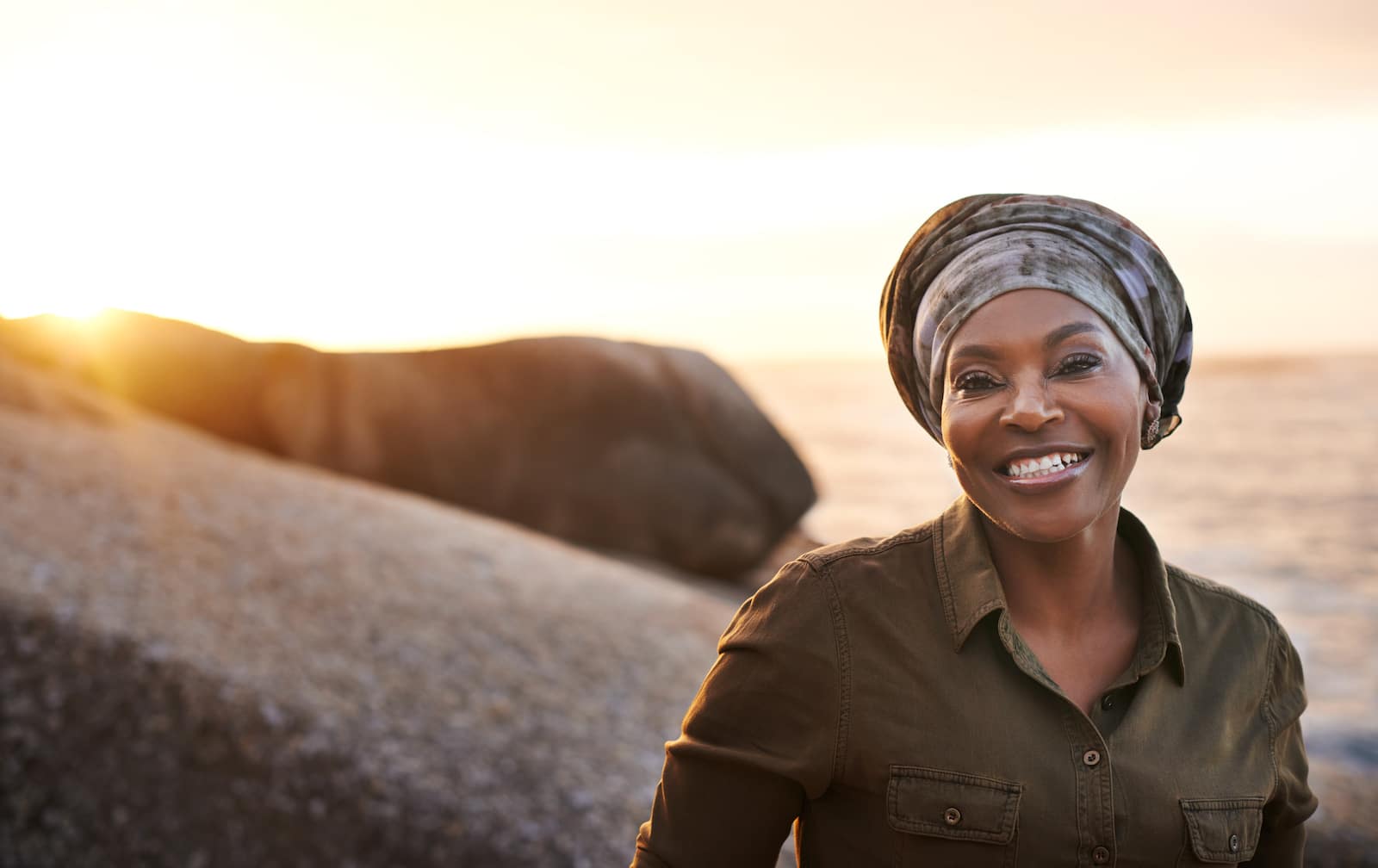 A simple solution, for complex glaucoma
A glaucoma drainage device or tube is an effective treatment for people who have had prior glaucoma surgery or for certain types of glaucoma
What is a glaucoma drainage device (tube)?
Some people with advanced glaucoma may be eligible for drainage implants to help reduce the eye's intraocular pressure. This drainage device redirects the outflow of fluid through a small tube into an outlet chamber or tiny pocket where the fluid is then reabsorbed by the body. This lowers pressure inside of the eye, which can prevent further damage to the optic nerve. During the weeks following surgery, eye drops must be used to prevent inflammation and infection. Frequent follow-up visits may be necessary to determine if any further treatment is required.
Specialist glaucoma surgeon
Dr Nathan Kerr trained at the prestigious Moorfields Eye Hospital in London, the world's first eye hospital, and has extensive experience in the management of complex glaucoma.
make an appointment